Washington D.C, Chhiepa 19(MNN) – United States of America (USA) râh liata aypa Marasaw zy apôhkhana py Mara Community Committee USA (MCC-USA) chata a ei khana chata "Mara Person of the Year" atlyna hnei ei ta, Dr. Sasa nata Puhpa Hiphei zy ama phuah.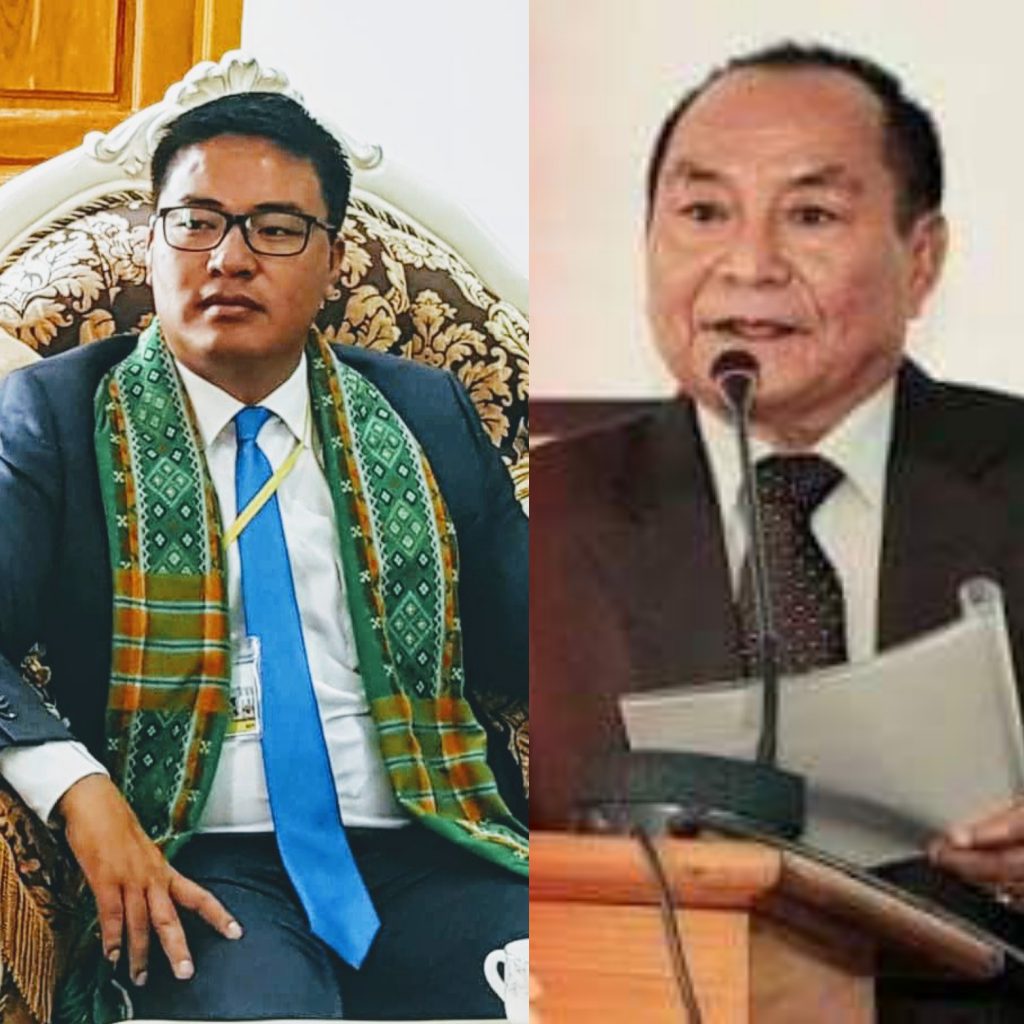 Dr. Sasa he public opinion poll tawhta atlypa châta, Puhpa Hiphei he Central Executive Committee (CEC) ta ama tlypa akho vata pano ama tlypa ta pahnopa a châ.
Dr. Sasa he Armenia tawhta dawhty a vaw chu patlôpa châ ta, Health & Hope Founder a châ. Mararâh nata Marasaw chata athôh kawpa ta rai ahria ngahaipa a châ. H&H heta hnatlana chata ngala châ leipa ta, achuna liata Mara student hluhpi sponsor lymâ ta, dawhty, engineer nata line nano nanopa liata Marasaw hluhpi athaipa a papua thei haw. Hrialahpa zy chhao ta Mararâh liata airport tuachaipa Lialaipi Airstrip chhao patohpatia pathao haipa a châ hra. Marasaw zy chata Abeipa ta ahmâ haipa a châ.
Puhpa Hiphei he Marasaw zy hry liata politician parliament tlô chhôhpa Member of Parliament (MP) a vaw châ hawpa eima hneipa châ ta, veteran politician a châ. Politics liata Marasaw zy hry liata a hlaotloh chaipa a châ.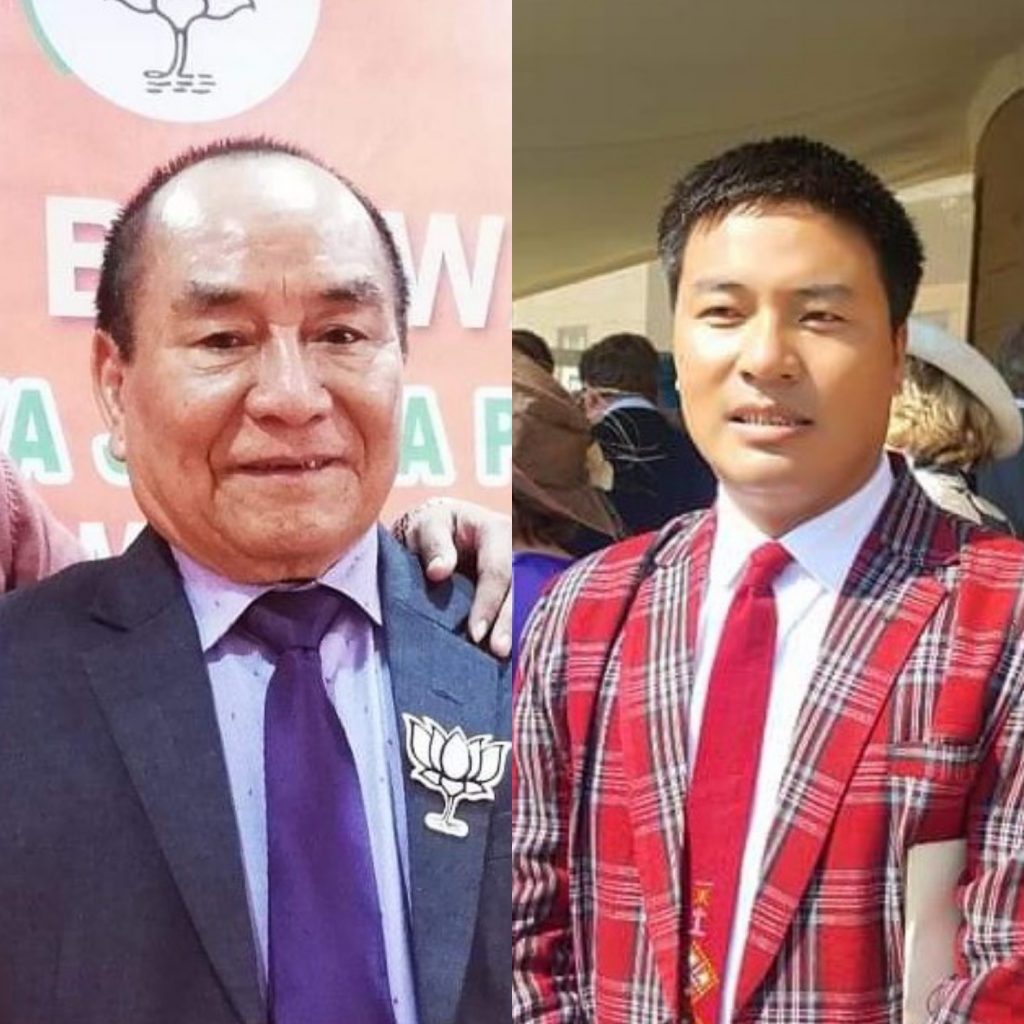 Maraland.NET ta MPOY pano zy he alykhei hmeiseih pita, MCC-USA he hmo ryhraona ama tao thai eima tah hmeiseih.
Ama sie laih lymâ n'awpa liata Abeipa ta byhnâ pie ei sala, Marasaw zy chata byhnâ vaw châ via lymâ mawh ei sy!!