Congress legislatures at Mara Autonomous District Council in Mizoram merged with Bharatiya Janata Party (BJP) on Thursday, 19th June 2019.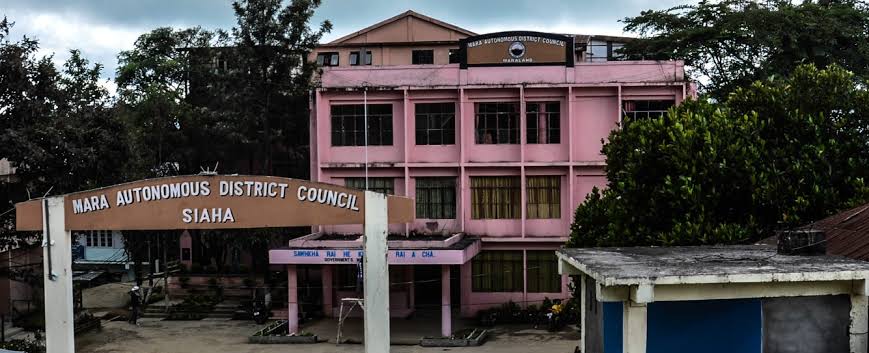 This means that the Congress party which runs the district Council is now a BJP ruled body as the government led by Chief Executive Member (CEM) Puhpa N. Zakhai and all his party legislatures have merged their party with the saffron party.
Out of 20 Congress legislatures, 15 of them signed the letter informing the council chairman of their merger, they also stated that another 5 of them who are out of town also gave their consent over the phone. The total stength of the council is 27 including 3 nominated members all from the then ruling Congress party. After the demise of Puhpa KL Bana, Congress had 20 members, Mizo National Front 5 and BJP 2. Now, the strength of BJP is 22 in a 27-member house.
Reliable sources said that BJP has promised them to amend the 6th Scheduled of the Constitution which will grant more power and authoriry to the council.

"We have been campaigning and lobbying for this for many years. Since they (BJP) have promised to grant us this, there is no reason for us to join them," said one leader.
"Mara people will support us in this," the leader added.