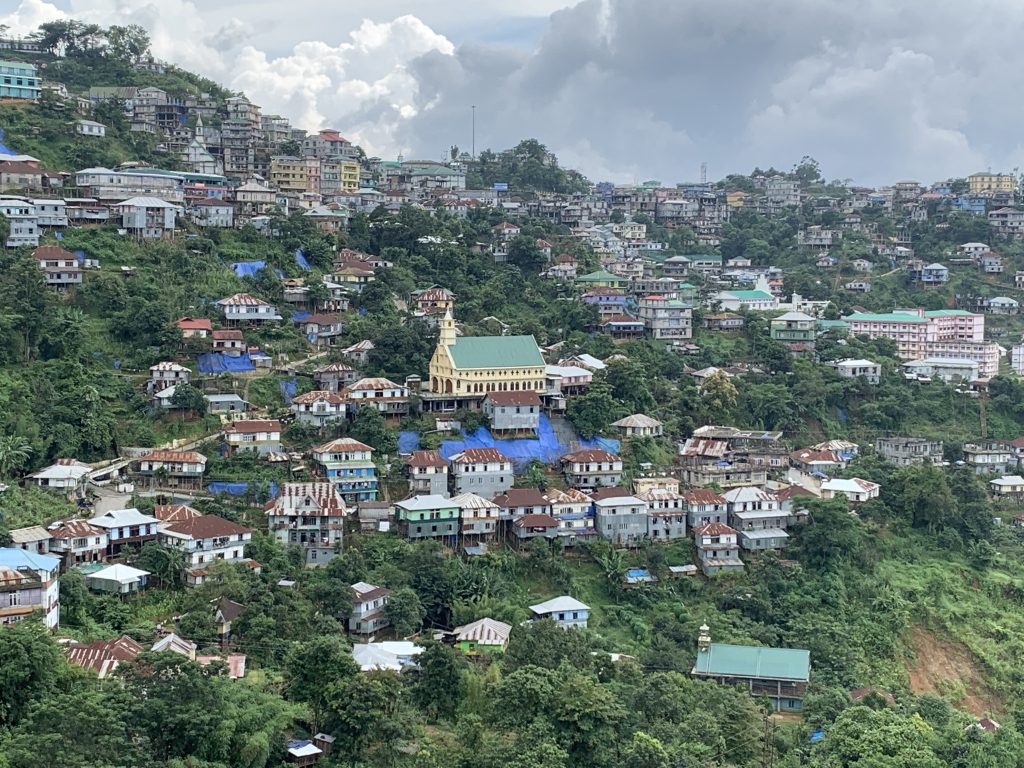 hla kawpa châ tlôh leipa ta chyhsa hluhpi ta ama tlô mâh leipa nata ama siehnao hoh leipa, Mara saw tawhta cha a tlôpa ama y tarawpa ta hluh tu vei ei. Khizaw lia chhaota rah to ta a y khaipa a châ.
Cha su cha ei pahnona a rei kaw tarawpa ta khahlâ cha siehnao hoh hlithâ hlei leipa na ta, tlaichhai muarua kawna chhao hnei hra va na.Anodeikua, a tly chiehpazy ta paphasazie nata ama chhôhmohzie ei pahno nahta cha siehnao awpa khona hnei na ta, ei thao ha tlai hra.
Sie lymá na ta, lâthlô liata rairuna nano nanopa chhao atyh na ta, ei hnabeidy daihmâna daihti chhao a y tyh. Châhrasala, ei chhuana su tlô leipa ta kuasai thlâh h'awpa cha chapawsaw lei kawpa ta pahno na ta, rairuna chatôh hnolopa ta ei pangai lylia.
Ei khopasana hawh tlaita ei chhuana su cha ei tlô ha hra. A tlôpazy ta a phazie ama reipa hawh tlaita ei chhhuana su ei tlôpa cha Vârâh khitlyhpa a phaohri zydua a hluah ta â huapa hawhta ei rietheina nata rairuna ei tyhpa zydua cha ei khapita lei khai ha ta, alyna ta eina bie.
Cha su liana cha pawpi pawhpazy angia pachaih ei ta, thlihua chhao pha ta, hrona hnei leipa taih husona hnei ei ta, raithlih palo haipazy ta ama raithlih hi ta, alyna rai hnei beih leipazy chhao alyna hnei ei ta, thlalôhna rai hnei leipazy ta ama thlalôh ta, chyhsa â palaipazy panawh heih ta, chyhsa nawhpazy pasâhsa ta, chyhsa to ama hrozie nata hmotaona hawh chyu ta palyupalihpa nata panawhpa ama châ tyh.
Cha su cha REIHCHÂ (Literature) he a vaw châ. Literature su ei tlôpa cha kao totie lia tloh vei hr'aw sala alyna na pie tyh ta, he su tawhta khataih lâ hmah tleisai ta kuasai awpa khona hnei khao va na. Cha hnaihta Mara Literature kho-iah a hnei via lyma n'awpa ta Mara reih he pasôpa ta vaw palaiseihsa hra mah y.