In a landmark event in the history of Chin state, the Lailenpi airstrip groundbreaking ceremony was held on 4th May 2019 at Lailenpi, locally known as Lialaipi, Matupi district, Chin State Myanmar to the delight of the locals and the well-wishers alike.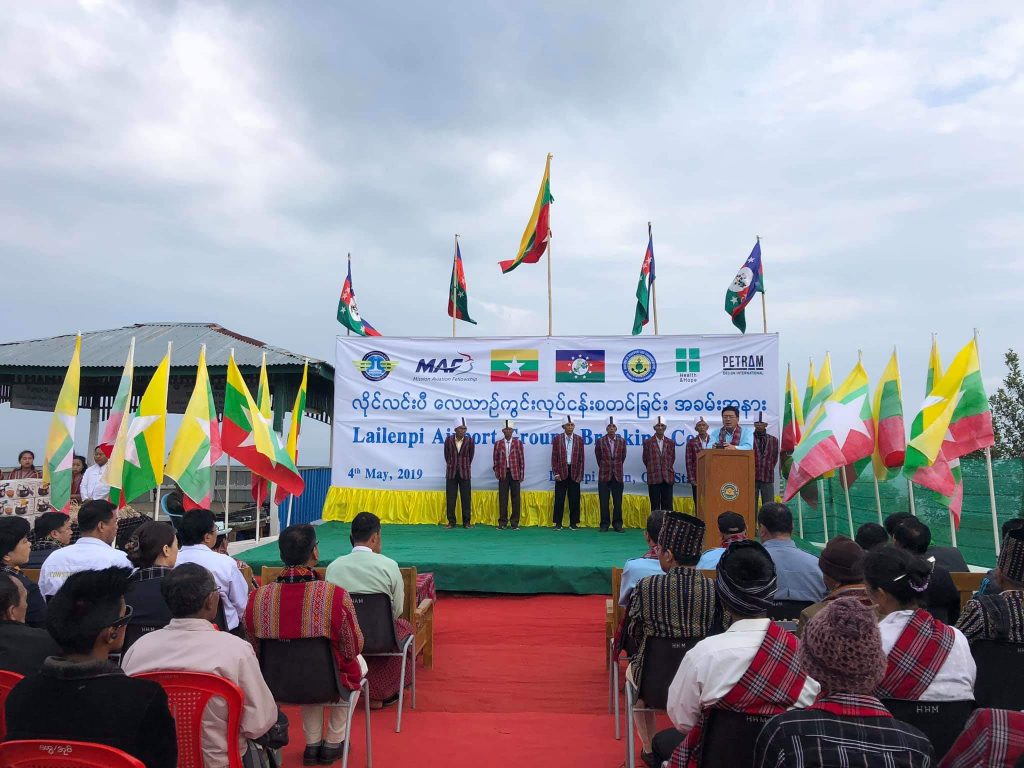 The ceremony was honored by the attendance of the H.E. Salai Lian Luai, Chief Minister of Chin State and Cabinet Ministers of Chin State Government, U Min Lwin, Director General, Department of Civil Aviation, U Kyaw Soe, Director of Aerodrome Safety & Standards Division, Department of Civil Aviation, Ministry of Transport and Communications, Representatives from MAF(Myanmar) and MAF (Singapore). (Crd. MAF Myanmar)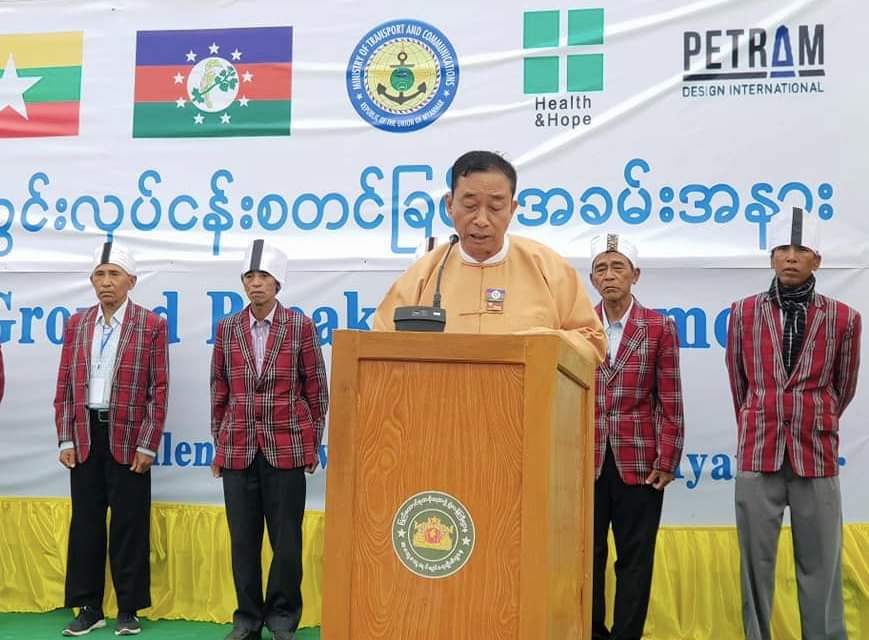 An initiative of Mission Aviation Fellowship (MAF) with Health and Hope founded by Dr. Sasa as the local partner which is also supported many other organisations.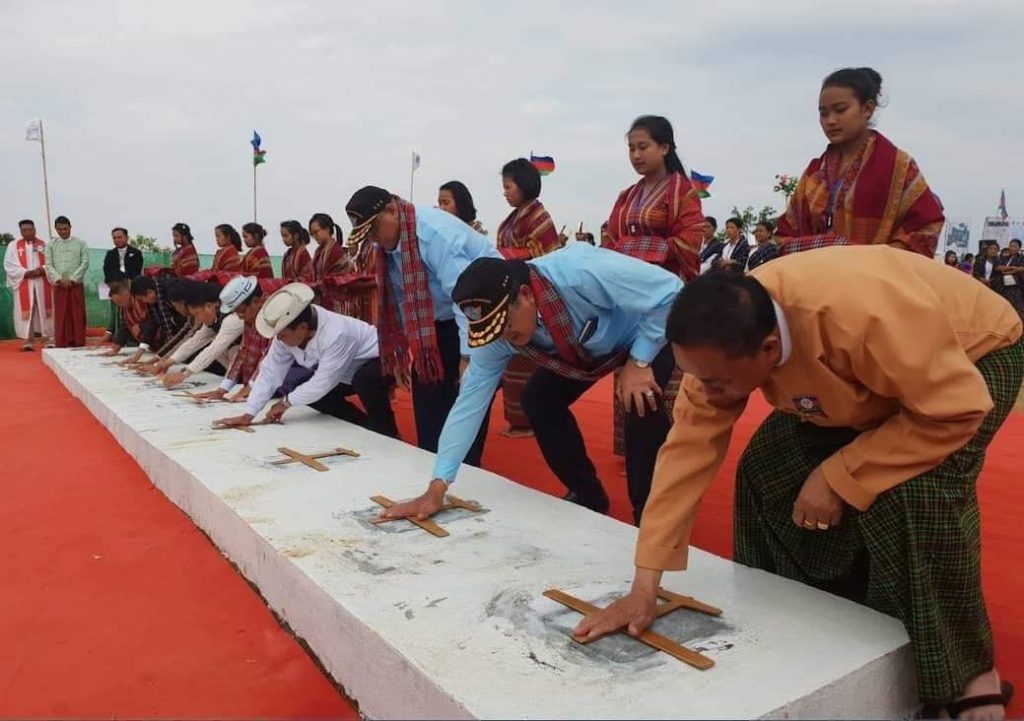 Apart from the under-construction Surbung Airport near Falam City, this is the first such airstrip in Chin state.